Welcome on Board!
With our exclusive FLIGHT MODE GIN editions, we take you on a tasteful journey to various destinations. Come on board and experience a piece of the travel feeling from home or wherever you are. 
Our editions are inspired and perfectly matched in taste to the respective destination … you can't wait to see where the next journey will take you! 
Our first taste journey goes to:
Hong Kong
[chinese 香港, english Hong Kong "Fragrant harbour", short: 港]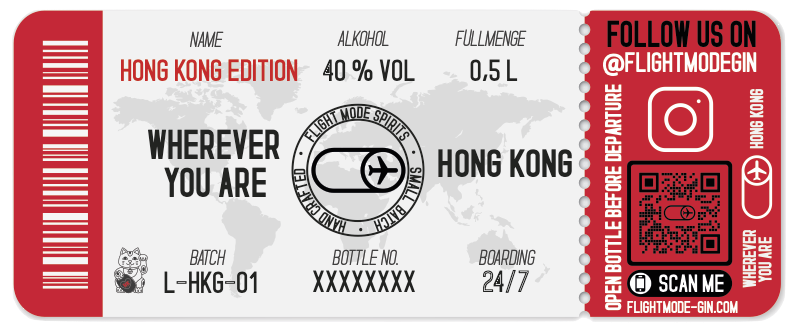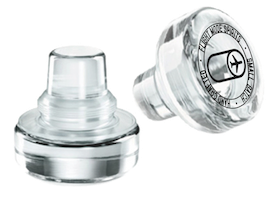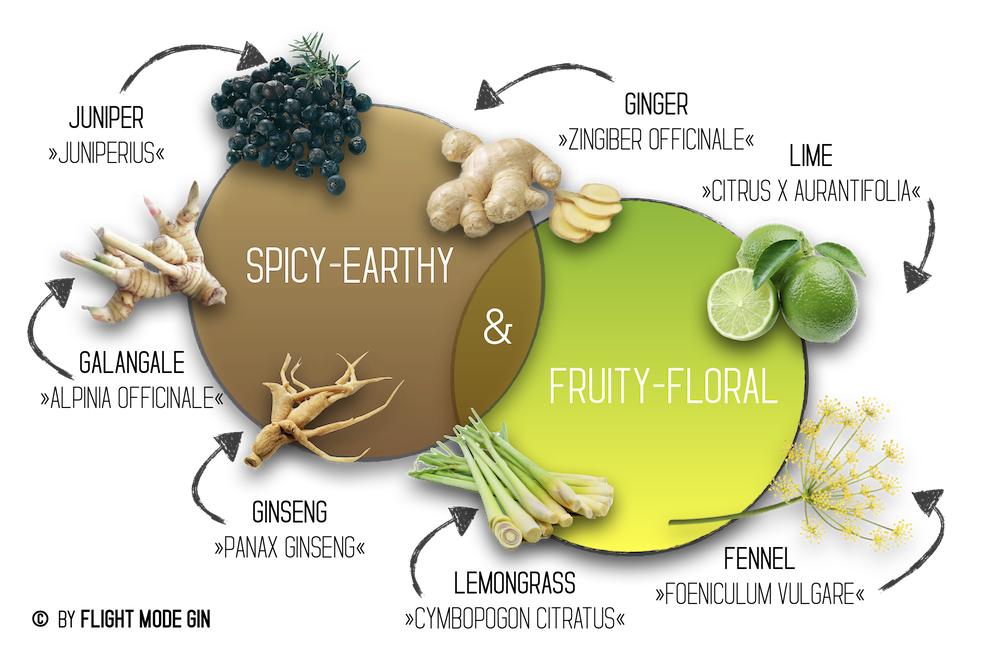 HONG KONG 香港 = Fragrant Harbour
- the name says it all!
This exclusive, handcrafted gin in a limited edition takes you on an exciting journey freely according to the motto »West meets East«.
As a former British colony, Hong Kong combines the classic juniper notes of gin with the Far Eastern and exotic flavours of this fascinating metropolis with a natural ease in our edition. The mild spiciness of ginger and galangal elegantly combines with the earthy taste of ginseng and the fresh notes of lemongrass and lime.
»We develop each Flight Mode Gin Edition on the principle that you can enjoy our exclusive gin pure, on ice or with a tonic of your choice. Cheers!«